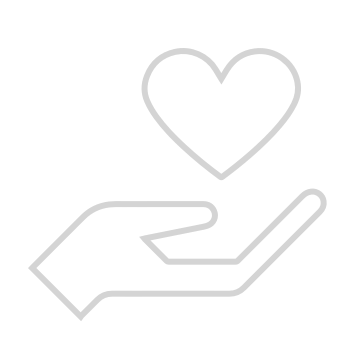 Authentic Reviews
Generate native product reviews written by real people of various backgrounds to promote your products via Social Media channels. You can select your target audience based on nationality, gender and other features.
Easy Access
You'll have full access to your campaign management, which includes: Product Description, Shipping, Winner's Profiles, Review Links, Result Report and other related data in our Partner Center.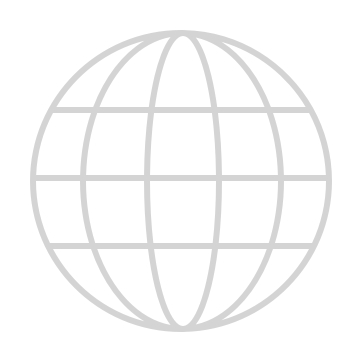 Global Review Sharing Platform
Our platform is the only service that is able to host promotional campaigns in 9 different countries, including the USA, China, South Korea and South East Asia.